January 2019
| Mon | Tue | Wed | Thu | Fri | Sat | Sun |
| --- | --- | --- | --- | --- | --- | --- |
| | 1 | 2 | 3 | 4 | 5 | 6 |
| 7 | 8 | 9 | 10 | 11 | 12 | 13 |
| 14 | 15 | 16 | 17 | 18 | 19 | 20 |
| 21 | 22 | 23 | 24 | 25 | 26 | 27 |
| 28 | 29 | 30 | 31 | | | |
Calendar
Usefull script for taking screen shots without the black bars or Hud, copy paste to your userconfig.cfg and press F9 to swithc it on and off.
When you take screen shots with the steam overlay a menu will popup when you quit the game, this will allow you to upload the pictures to your steam profile.
Just click on the pictures you want to upload and press upload.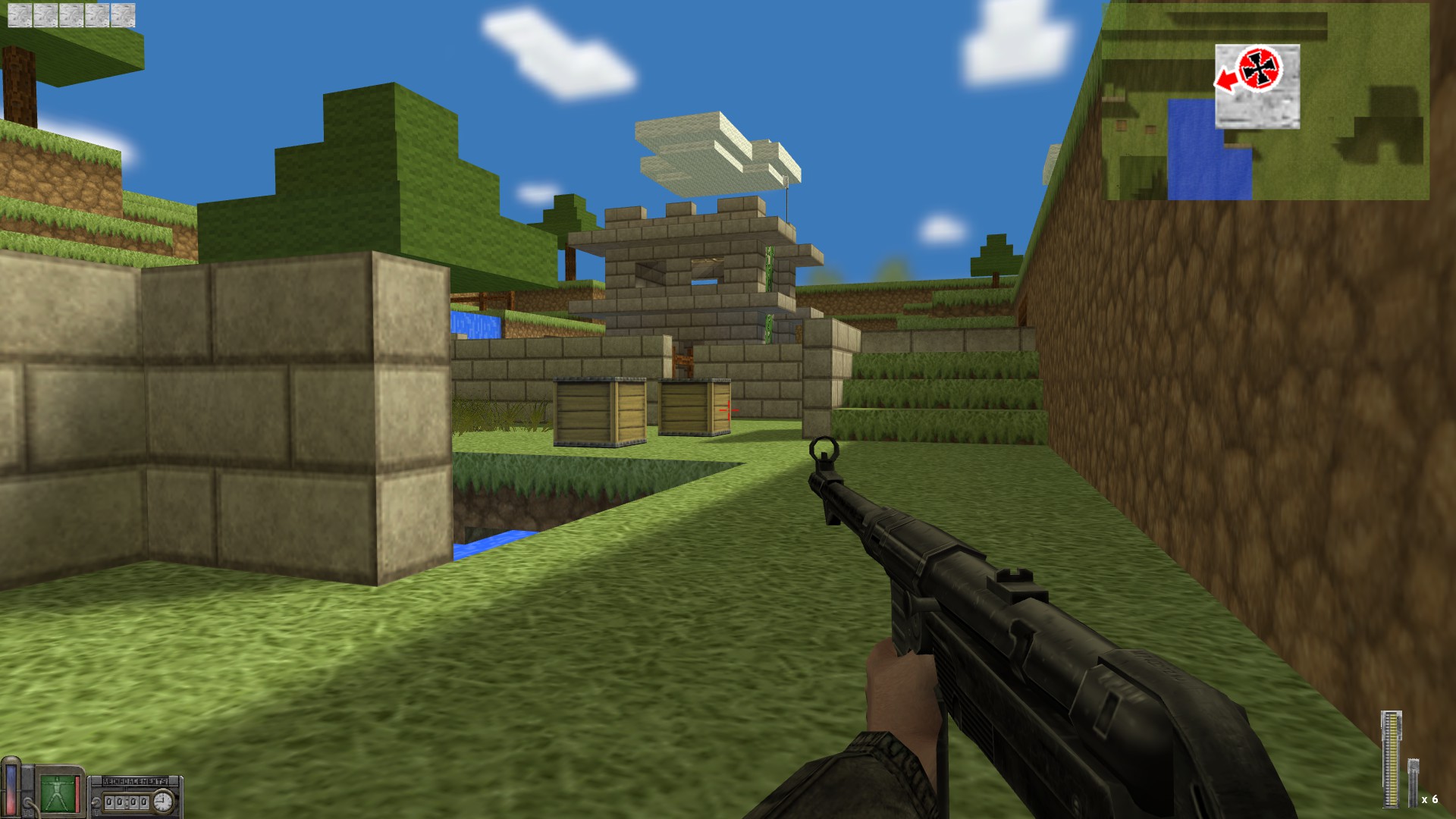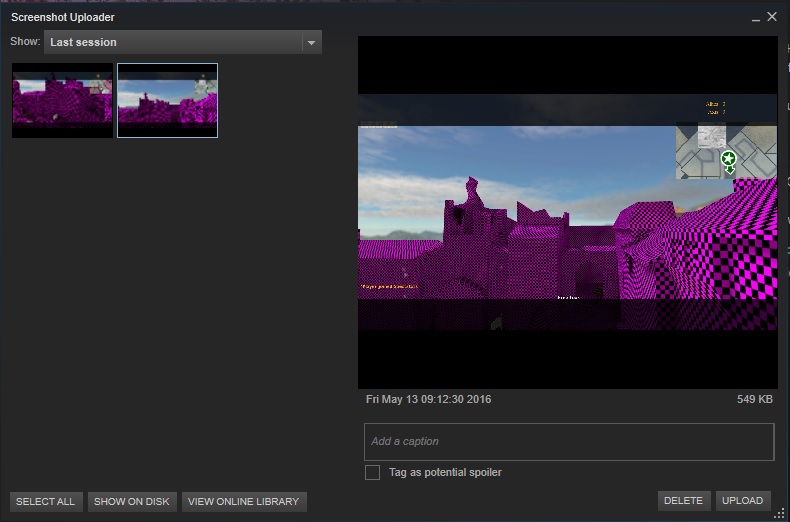 In game screen shots
You can take screen shots in game and they will be be saved in bmp format to your dod folder
C:\Program Files (x86)\Steam\steamapps\common\Half-Life\dod (64 bit win os)
C:\Program Files\Steam\steamapps\common\Half-Life\dod (32 bit win os)
These can be large files depending on your screen size (around 6mb in widescreen)
To edit the key for screen shots open up console and type
bind F5 screenshot (Here it binds to the function key F5)
or open up settings in game goto options > keyboard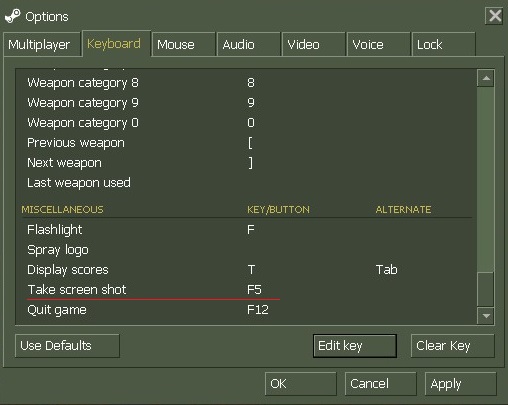 Removing the hud
To take better screen shots you can remove the hud, to do this you need put a script in your autoexec.cfg
In the DOD folder open the file autoexec.cfg with notepad, if its not there copy your config.cfg rename it and delete the contents.
C:\Program Files (x86)\Steam\steamapps\common\Half-Life\dod
and copy / paste the following to it and save.
Code:

bind F9 "hudoff"

alias hudoff "developer 0;_cl_minimapzoom 0;_cl_minimap 0;net_graph 0;r_drawviewmodel 0;hud_draw 0;cl_hud_objectives 0;cl_hud_health 0;cl_hud_ammo 0;cl_hud_reinforcements 0;cl_hud_objtimer 0;bind F9 hudon"

alias hudon "dev_overview 0;r_drawviewmodel 1;hud_draw 1;cl_hud_objectives 1;cl_hud_health 1;cl_hud_ammo 1;cl_hud_reinforcements 1;cl_hud_objtimer 1;bind F9 hudoff"
if you want to change the key replace F9 in all three places.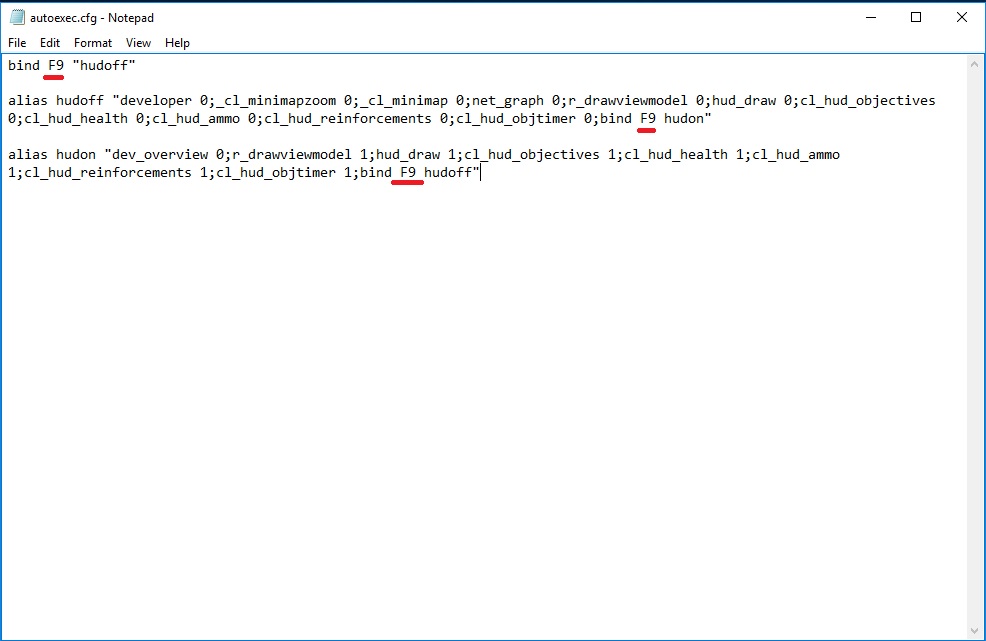 Press F9 before you take your screen shot to remove the hud (you will have to turn your mini map back on yourself) , below you can see the hud on and off.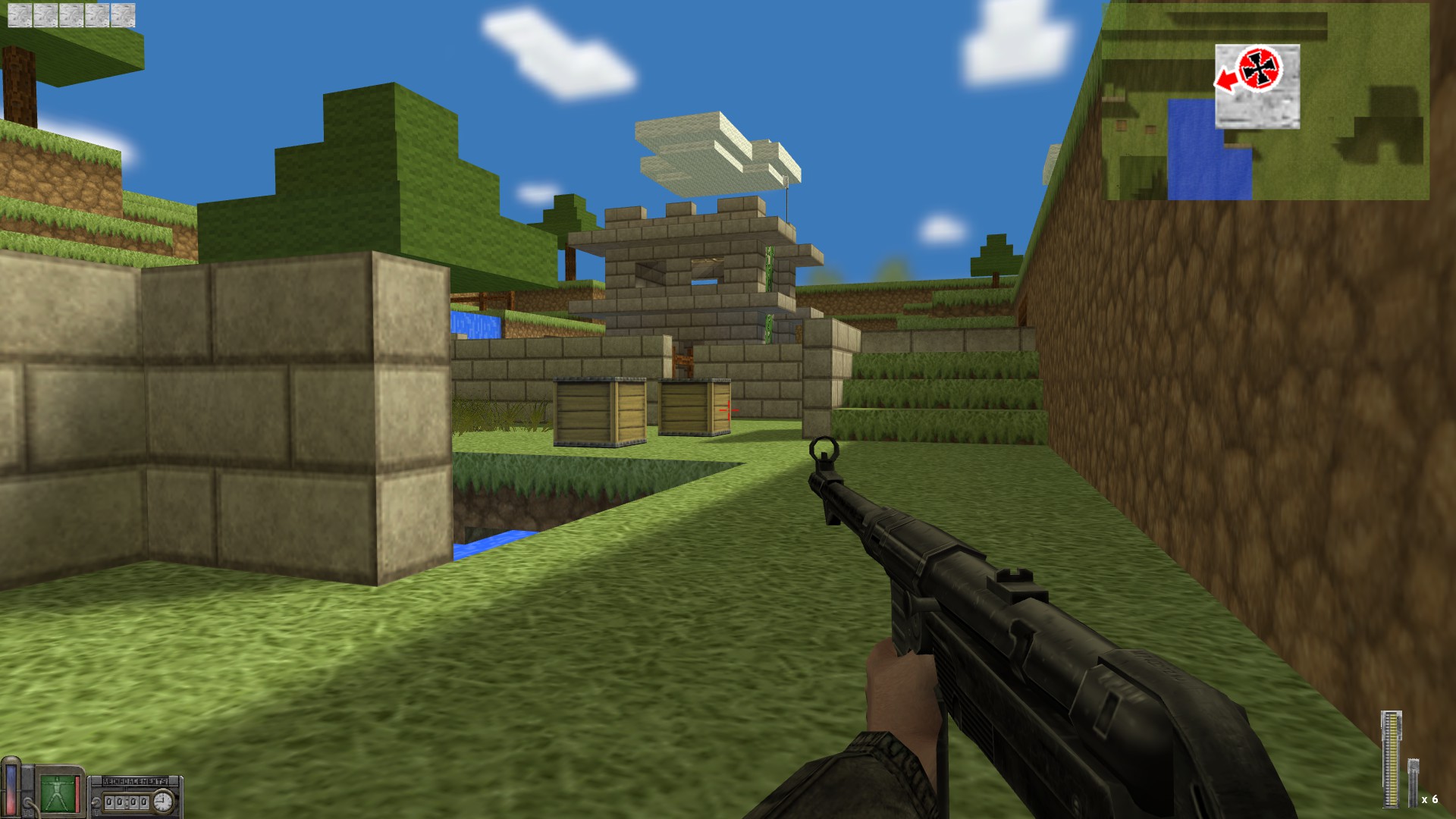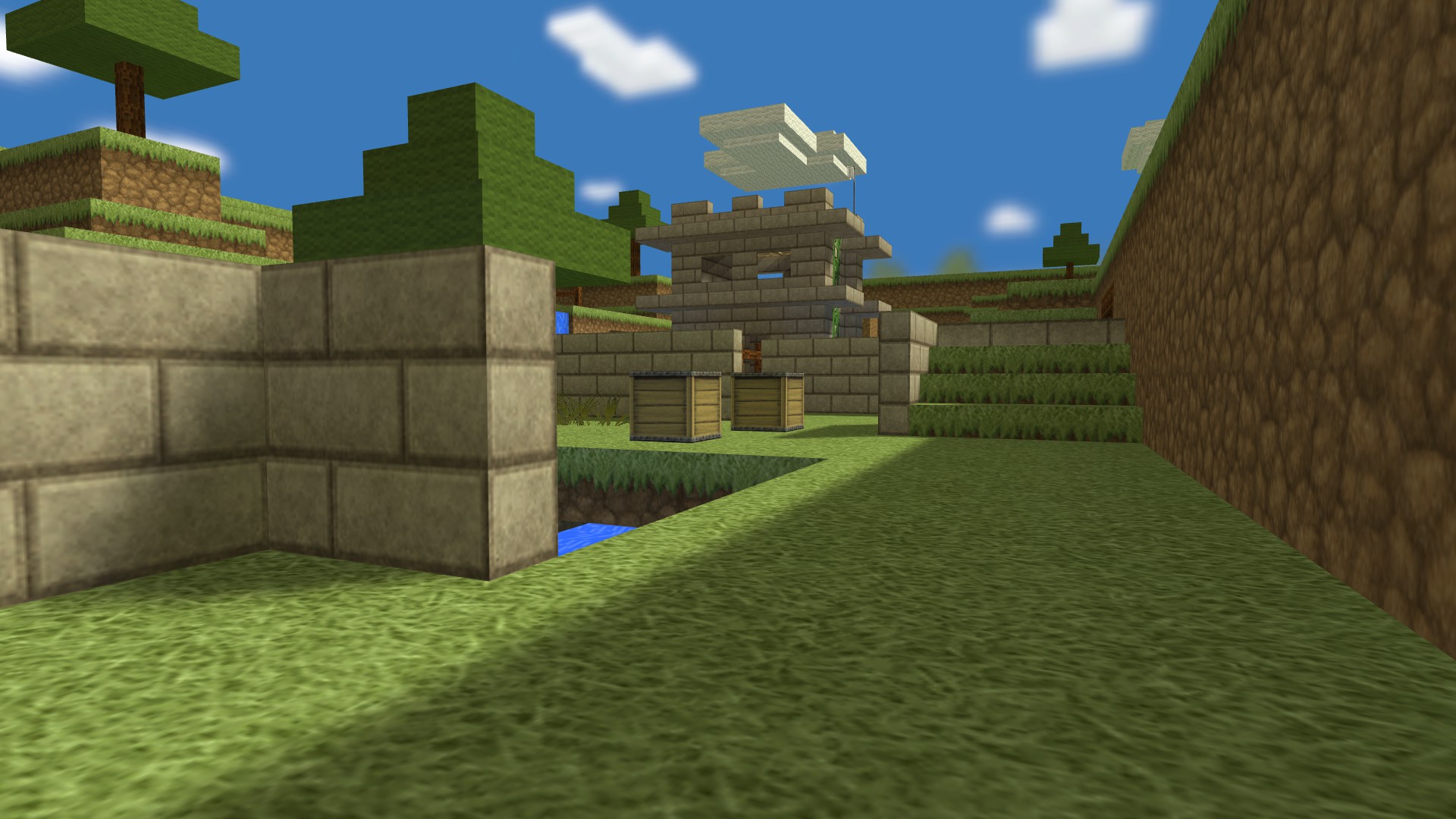 © 2016 Livewire Mapping  All rights reserved.
Admin




Posts

: 90


Join date

: 2016-01-19



Similar topics
---
Permissions in this forum:
You
cannot
reply to topics in this forum